Having a bucket list is like making a promise to yourself. A promise of experiences, happiness and excitement. A promise of living life how YOU want to live it, and making the most of the time you have in this world. I'm sharing my bucket list with all of you guys in a series of posts. I hope it inspires you make your own list, and motivates you to live the life you want 🙂
To read my first bucket list click here.
---
 GO ON A SAFARI IN AFRICA
Elephants, zebras, giraffes, lions.. What more is there to say? THAT WOULD BE SO FREAKIN' AWESOME.
BUNGEE JUMP SOMEWHERE COOL
I've always said (okay, that's a lie, since like last year maybe) that if I ever get the chance of going bungee jumping it has so be somewhere cool. Like in a cool valley or by a waterfall or something. I'll probably (definitely) need someone to push me of the platform though.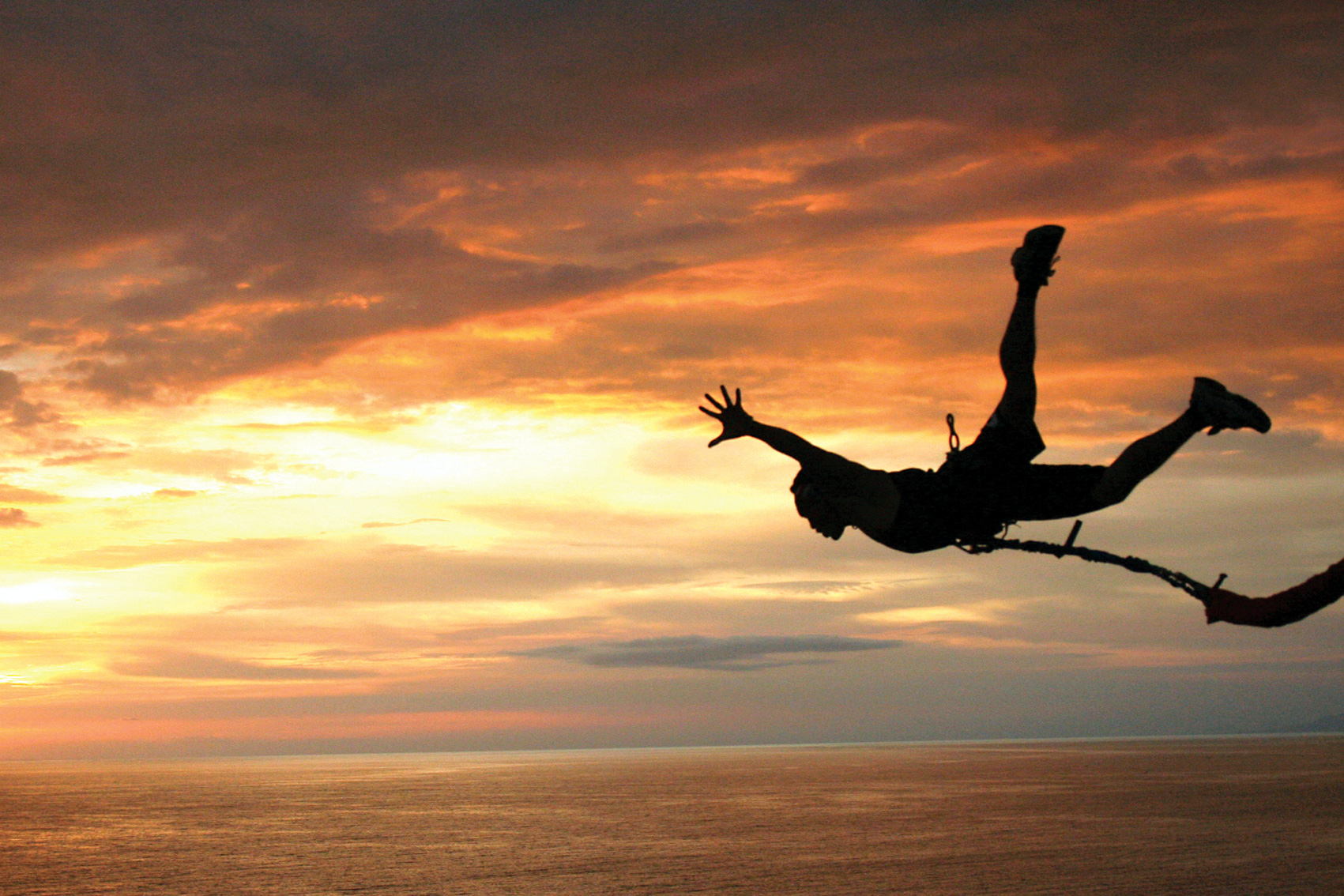 VISIT DISNEY WORLD
Despite having the worst fear of mascots and anything in that category, I've always wanted to visit Disney Land/World (what's the difference?). It just looks so magical and the fireworks are most definitely one of the main reasons I want to go there. I've heard they are incredible!
What's on your bucket list?